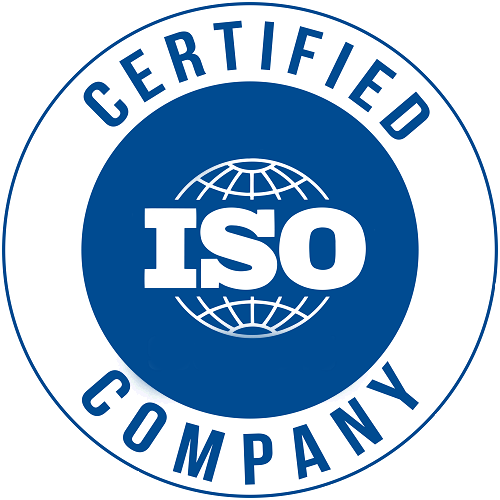 ISO 22301 is the standard of the Business Continuity Management System. The goal of ISO 22301 is to ensure that a business is protected from the risks associated with downtime due to unexpected disturbances.
It is designed to keep the organization running during the most demanding and unexpected conditions, while allowing it to protect its staff, and maintain its reputation.
ISO 22301 is suitable for all organizations, small or large and from any workplace.
The benefits of ISO 22301
The benefits of ISO 22301 are many and cover many business areas:
Provides a common framework, based on international good practice, for the effective management of business continuity.
It provides a competitive advantage by opening up new markets and helping the organization gain new jobs.
It shows that the relevant legislation and standard regulations are applied.
Preventively improves the flexibility of an organization so that it can achieve the basic goals in case of downtime.
Makes everyone understand how the whole body works and helps identify opportunities for improvement.
Provides a tried and tested method of restoring an organization's ability to deliver basic products and / or services at the agreed level and time given a downtime.
It gives the opportunity to reduce costs from internal and / or external BCM audits and possibly reduce the amount of premiums in case of downtime.
Facilitates the protection and improvement of the name and reputation of the organization.