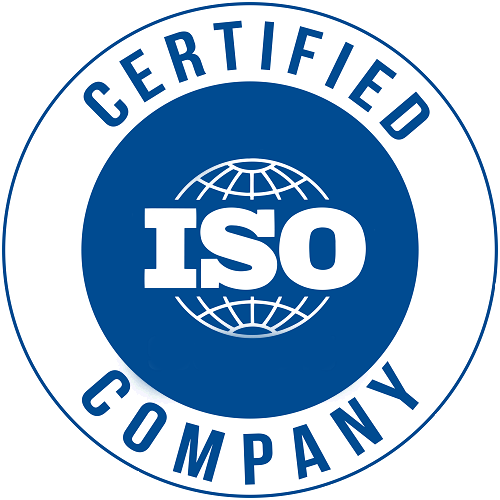 The ISO 9001 Quality Management System is one of the standards within the range of ISO 9000 standards and is used to assess the compliance of management systems. Its goal is to ensure that a company maintains a reliable level of quality in terms of the services it offers.
The ISO 9001 standard is based on the following eight basic principles of quality management, which are the best management practices: customer orientation, leadership, involvement of all human resources, direction in the process, systematization of management, continuous improvement, documented approach to decisions, customer relationships based on mutual benefits.
The benefits of ISO 9001
Clear wording of customer requirements as well as commitment on how the specific requirements can be met with a corresponding performance measurement.
Training of properly trained staff to perform the tasks
Standardization of product or service production processes and definition of intermediate controls in individual phases, so that there is certainty of the correctness of each previous step of production or implementation of a project before moving on to the next.
Clear wording of the requirements to suppliers, and in general of all kinds of partners, as well as the way in which the suppliers have the ability to cover all the requirements, qualitative, quantitative, etc. of their customers
Effective communication of the members of the organization, both within the company and at the level of external communication
Clear, complete and detailed division of labor by sector or department
Assignment of responsibilities, setting limits of responsibility and measuring the performance of all employees